Thursday, February 17, 2022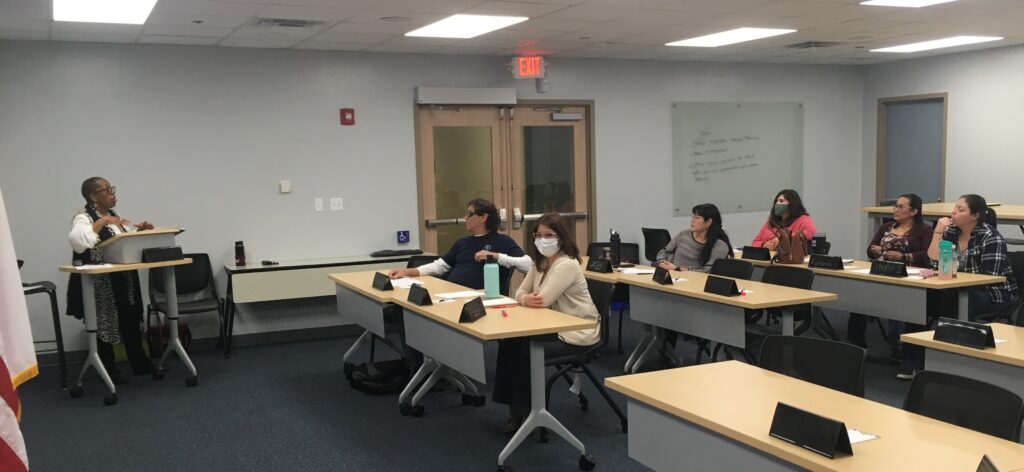 Ten of Corpus Christi's City Champions completed a day of training to improve their Emotional Intelligence on Wednesday.  The training, hosted by the Organizational Development Division of the City's Human Resources Department, provided instruction to students, representing multiple Departments within the City, in the following key areas:
Define and practice self-management, self-awareness, self-regulation, self-motivation, and empathy.
Understand, use and manage emotions.
Verbally communicate with others.
Successfully communicate with others in a non-verbal manner.
Identify the benefits of emotional intelligence.
Relate emotional intelligence to the workplace.
Balance optimism and pessimism.
Effectively impact others.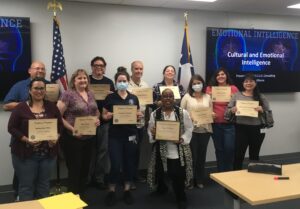 The instructor, Ms. Thalia Williams, from F.O.C.U.S. Consulting Services, received a Certificate of Appreciation from the Organizational Development Division, and positive feedback from the students.
To take part in professional development classes such as this, please see our list of upcoming classroom training on the LearningCC.org site, and on EventBrite.