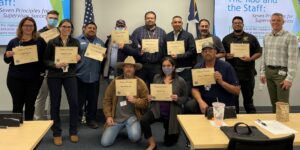 February 23, 2022
Twelve Corpus Christi City Champions, all present or future supervisors, attended training on the seven principles for supervisor success.  The eight hours of training, based on the Dr. Kevin Leman and William Pentak book, "The Way of the Shepherd," focused on honing leadership skills.  Supervisors and managers were presented with seven proven principles that lead to stronger employee relations, productivity, workplace harmony, and overall performance improvement. Participants also learned effective ways to better manage, counsel, and motivate their staff.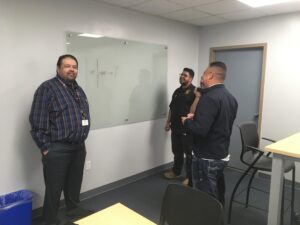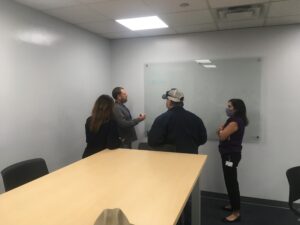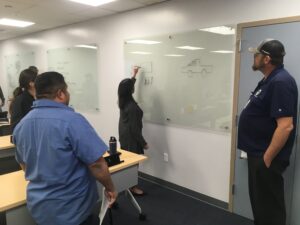 Feedback from the students was positive and several "…found that this training held in person was very useful. Class dynamics and open conversation made this course enjoyable," and, "…the principles were laid out clear and easy to follow and understand."  Others in the class stated, "More people NEED to attend this training; we all have busy schedules but this is training that needs to be taught to city supervisors…"
The Organizational Development Division of the Human Resources Department will host this class again in May.  To reserve your seat, please go to Professional Development Courses | City of Corpus Christi Learning Institute – City Champion (learningcc.org).